Genesee Hill PTA
Welcome to the Genesee Hill Elementary School PTA
The Genesee Hill Elementary School PTA actively grows a sense of community experienced by all students, parents, teachers, and staff.
Connect with us to support your child's education through involvement that fits you. There is no wrong way to PTA!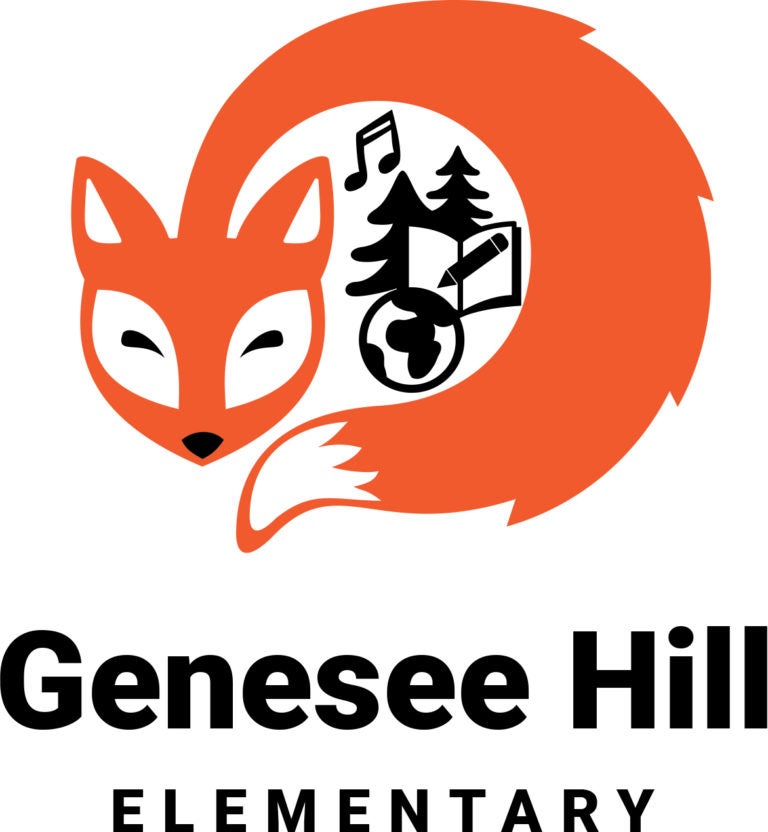 About the Genesee Hill PTA
Our Mission
The Genesee Hill PTA serves the school and community by providing a powerful voice to all children, relevant resources to families, and cohesive advocacy to, and partnership with, the greater West Seattle Community and School District.
We inspire Action , promote Inclusion , and provide an Equitable educational experience for all students of the Genesee Hill School and Community.
What does the PTA do?
The Genesee Hill PTA (PTA #6.15.320) endeavors to consistently provide our children and teachers a fruitful learning and teaching environment within our school and community. Your participation will continue to expand the horizons of what's possible and to perpetuate the spirit of maximizing the potential within our children.
Genesee Hill Elementary is fortunate to have talented leadership setting high expectations, educators striving for excellence, and parents who actively participate. Your help enables this fine legacy of our children and sets the stage for future generations of little Foxes who enter our community.